AgriDex is a global blockchain that provides digital marketplaces and supply chain information for all participants in the global food chain
Improving production and distribution of food for the world using blockchain
All in one agriculture platform
AgriDex Platform
AgriDex allows farmers and producers to trade their products directly to buyers in a trusted, one-for-all environment.
All deliverables can be traced. All the way in real time from their origin to a buyer's warehouse.
Farmers
Harvesting
Post harvesting
Packing
Shipping
Supplier
Supplier compliance control
Quality check
Damage control of supplies
Transportation to labs
Lab
Delivery verification
Storage of inventory
Entry control
Prescription validation
Sale of product
Veterinarian
Issue prescriptions
View prescription history
Sign prescriptions
Logistics
Delivery verification
Pick up Address verification
Drop-off
Processor
Delivery verification
Suppliers / equipment purchase
Production cycle tracking
Shipping to department stores
Consumer
Order request history
Order status alerts
Product receipt at the store
Follow the AgriDex Journey
This is DAN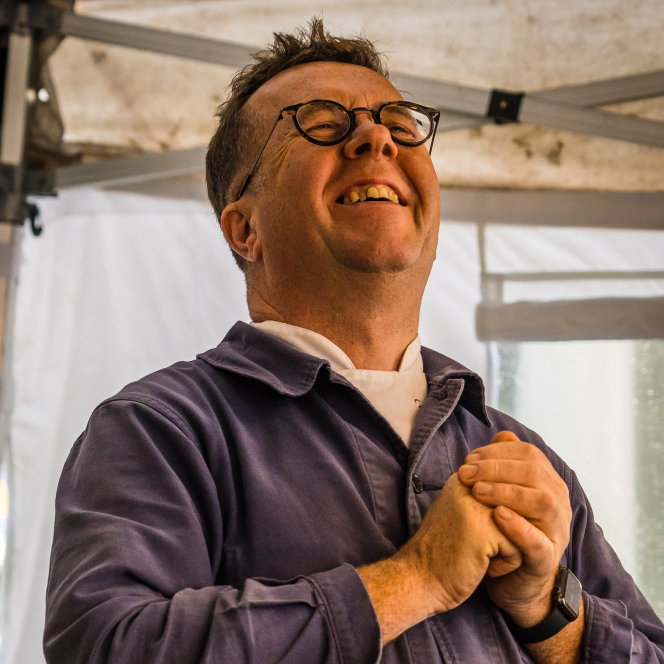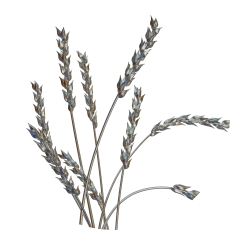 Farmer 
Farmer Dan uses the Agridex for better access to markets – regional and global buyers are available through Agridex's dedicated platform.
Farmer Dan accepts a bid on his bushels of wheat from a local processor 'Natural Millers' through the Agridex platform. The inbuilt smart contracts allow speedier settlement and with less middlemen, meaning Dan gets a premium price in a faster speed.
The platform also provides Farmer Dan access to sellers of seeds, along with access to a range of banking, financial services, and insurance.
With a few clicks Farmer Dan sells his bushels at a premium, whilst in the same day ordering his inputs for the following year – along with signing a low cost insurance policy for the next season.
Natural Millers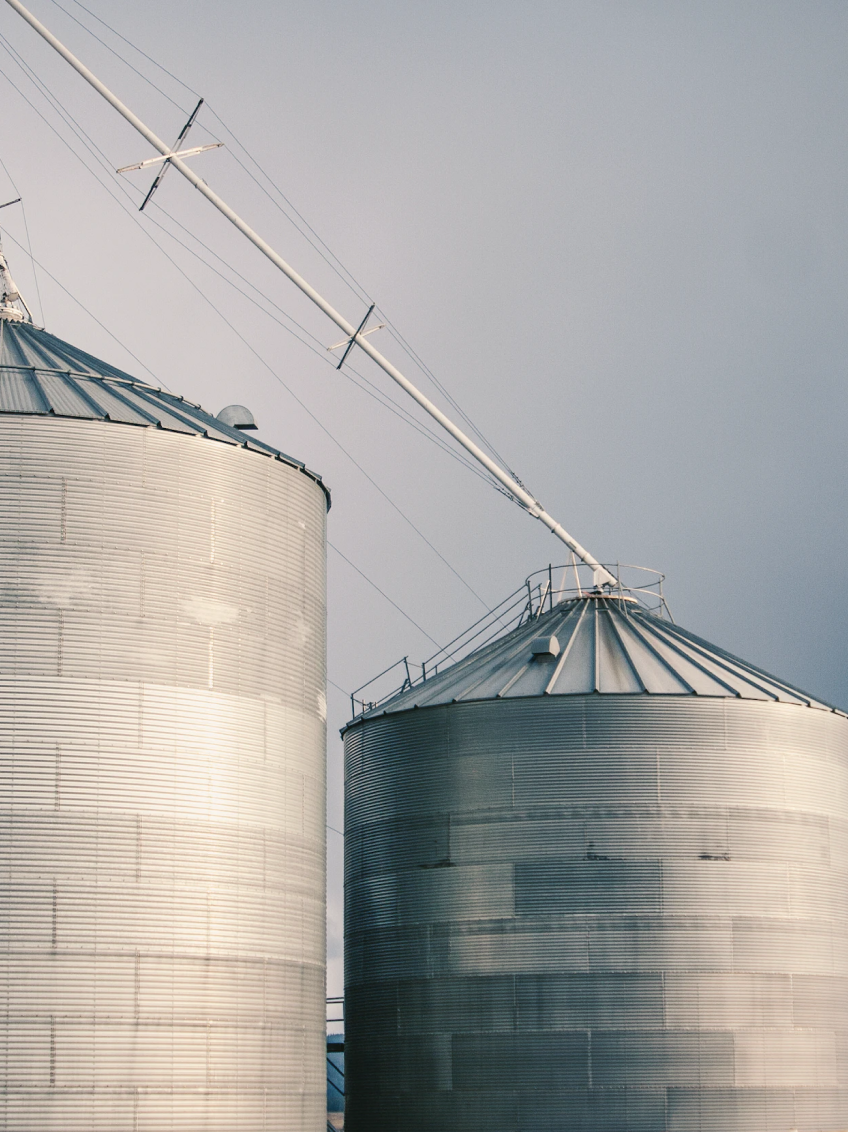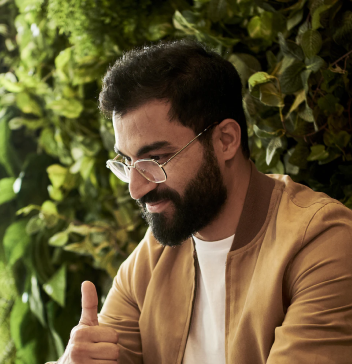 Albert
Processors 
Natural Millers uses the platform for access to a list of sellers and producers of wheat both nearby and globally, allowing it to balance its needs against its carbon footprint.
Natural millers buys Farmer Dan's bushels, process's into bread loaves and selects a trusted logistics group to move them on to the final buyers.
Afterwards they interact with our dedicated suppliers to source updated machinery for a much needed refurbishment. Agridex makes purchase and screening easy with our integrated digital marketplace, allowing Natural millers a range of buyers and sellers.
List of local and
global sellers
Access to trusted
logistics groups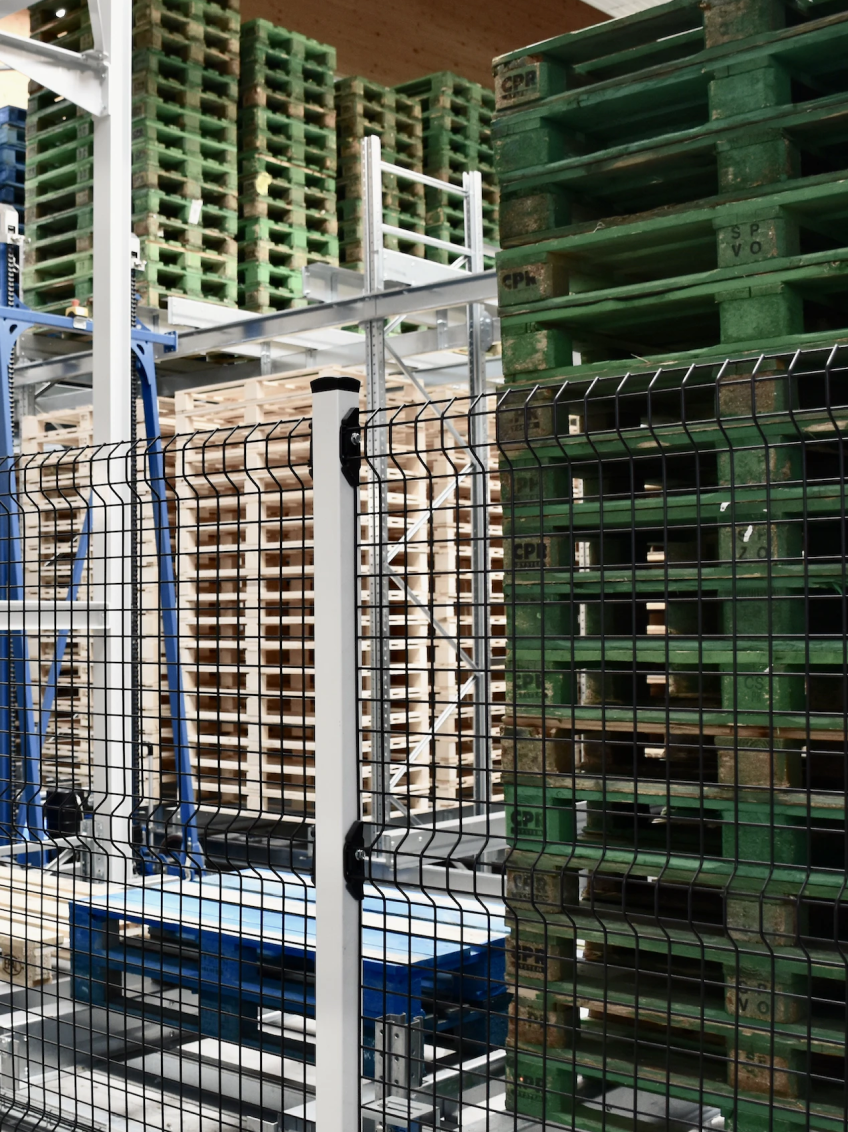 Logistic Companies 
'Quick Haul' group uses the Agridex platform to become aware of Natural Millers needs; for trucking of bread from their factories to a nearby supermarket group 'Fresco'.
'Quick Haul' is a large group yet its parent company in a separate country can accept the job and receive payment internationally all in record time using our inbuilt smart contracts and FoC.
Be aware of
trucking needs
List of local and
global sellers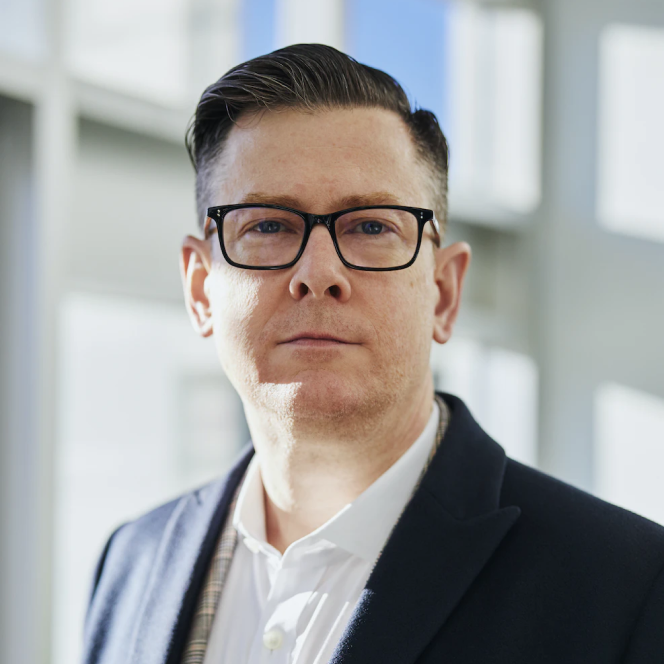 Trade financiers (bank)
Using Agridex, financial institutions can lend on any aspect of the supply chain. In this case 'We Lend' bank views the expected monthly flow of processed bread from 'Natural Millers' to 'Fresco' supermarkets and sees 'Fresco' needs increased supply.
'We Lend' agrees to lend trade finance at 8% a year, allowing Natural Millers to increase orders whilst providing an attractive yield to the bank. Access to data points along the way allows a smoother trade flow finance – with regularised tracking of products movement through Iot trackers.
Lend on any aspect of
the supply chain
Smooth trade
flow finance
This is Jane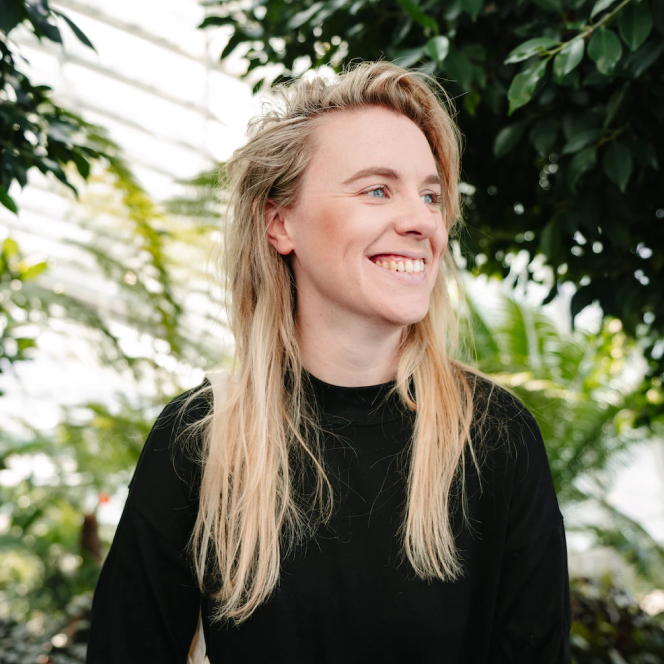 Consumer 
Agridex also means access to food quality, with assured providence and provenance. Check your foods carbon footprint, or what the farmers have been paid. In this case our buyer 'Jane Smith' uses Agridex platform to get regular insight on seasonal goods near her, with clear proof of fair pricing to farmers. She picks up a loaf of bread at 'Fresco' happy in the knowledge the farmer has been reasonably paid, and the goods have been efficiently trucked to her local supermarket.
Control your
carbon footprint
Insight on
seasonal goods
(ARTSS)
Agridex Settlement System
Central bank security with near instant settlement
Agridex has licensed L3COS™ Fiat-on-Chain technology to provide real time settlement

All Users on the Agridex platform can transact with suppliers and customers instantly at minimal cost

ARTSS transfers are 100% safeguarded by central banks for increased security
Our team
Meet People behind the Product
Founder
Svetlana Fialova
Over 25 years experience in the agricultural sector. Consulted on international biotechnology projects and has led a dairy genetics business since 2003
Chief operating officer
Henry Duckworth
Originally a physical commodities trader at Trafigura, Henry then set up and ran the EMEA desk for EFA Group. He has over 12 years experience in trading and agriculture investments across multiple jurisdictions
Head of compliance
Julian Rozaman
Julia is a qualified solicitor and barrister with 12 years of experience working as an in-house lawyer and compliance consultant in the retail, construction, IT, and winery industries
Director
Jeremy Attard-Manche
Mr Attard-Manche is a former CEO of value equity hedge fund, Noster Capital LLP. Directly prior to this, he was a partner at Tell Investments, which he jointly founded in 2002. Previously, he was a Managing Director with Merrill Lynch in London, responsible for all hedge fund distribution in Europe
Executive director
Russell Duckworth
Over 30 years experience in Finance. Formerly Head of Global Equity Research at Deutsche Bank and previously ran Yewtree, a pre-IPO fund. Russell is a Chartered Accountant
Chairman of Agridex Foundation
David Cambell
David Cambell is a globally renowned media and impact figure – having created 'Shamba Shake up' and numerous other impact media shows. His projects have been praised by the president of Kenya and many other leading governmental figures. For his charitable impact he has also been awarded the Officer of the Most Excellent Order of the British Empire by the Queen
Director
Bill Cunningham
Bill has worked in tax efficient investing for the last 22 years. First managing VCTs, then exclusively using EIS tax breaks. He has a successful 17-year track record investing into quoted and unquoted EIS-qualifying growth companies, at Endeavour Ventures
Finance and media
Fabio Carolla
After a career in journalism and a published eBook, Fabio has accumulated multiple experiences across Consulting and Finance
Finance Analyst
Tan Akman
Tan has experience at Amplify Trading and WTW, outside of work Tan is doing a research project in Machine Learning in Finance and pursuing a Master's degree in Financial Analysis
Finance analyst
Arthur Fontanelli
Completed his International Baccalaureate Diploma at St Clare's Oxford, he speaks 4 languages and is passionate about blockchain solutions
AgriDex foundation
Agridex believes that education is key to informing peoples on the better production of food
The Agridex foundation will receive 2% of all platform revenues, with an aim to raise millions yearly for the foundation and its good works.
The Chairman of the Agridex Foundation is David Cambell OBE , who has spent the last 40 years on multiple education initiatives aimed at food security – including the successful edutainment shows 'Shamba Shake up' and 'Makutano Junction'.
AgriDex is committed to the sustainable development goals laid out by the UN as a target for 2030:
• No Poverty
• Good Health
• Gender Equality
• Economic Growth
• Innovation
To further achieve these goals AgriDex has also engaged with another launch partner 'Solar Energy Projects' to purchase commercial scale pumping systems for several identified at-risk communities. This electricity will allow clean water, power and some health facilities to be run from local villages in some of the world's most disadvantaged areas.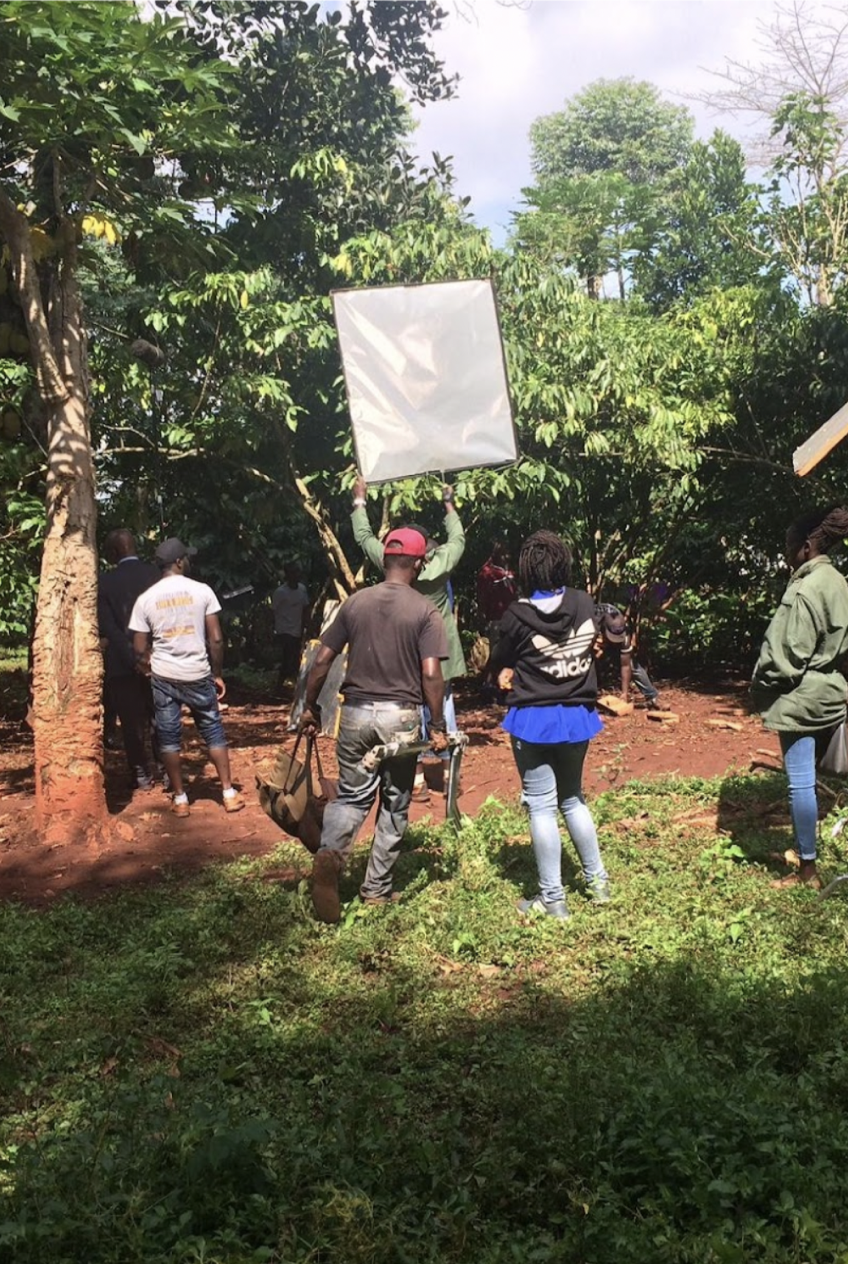 The AgriDex Governance Token
AGRS is being launched on the L3COS™ platform with investors gaining the following benefits:
1

Receive income from the platform

2

Participate in the governance of Agridex

3

Assist in the roll out of the Agridex platform

4

Participate in the governance of the Agridex Foundation and its mission to fight world hunger

5

Ownership of tokens by users of the platform will provide rebates and incentives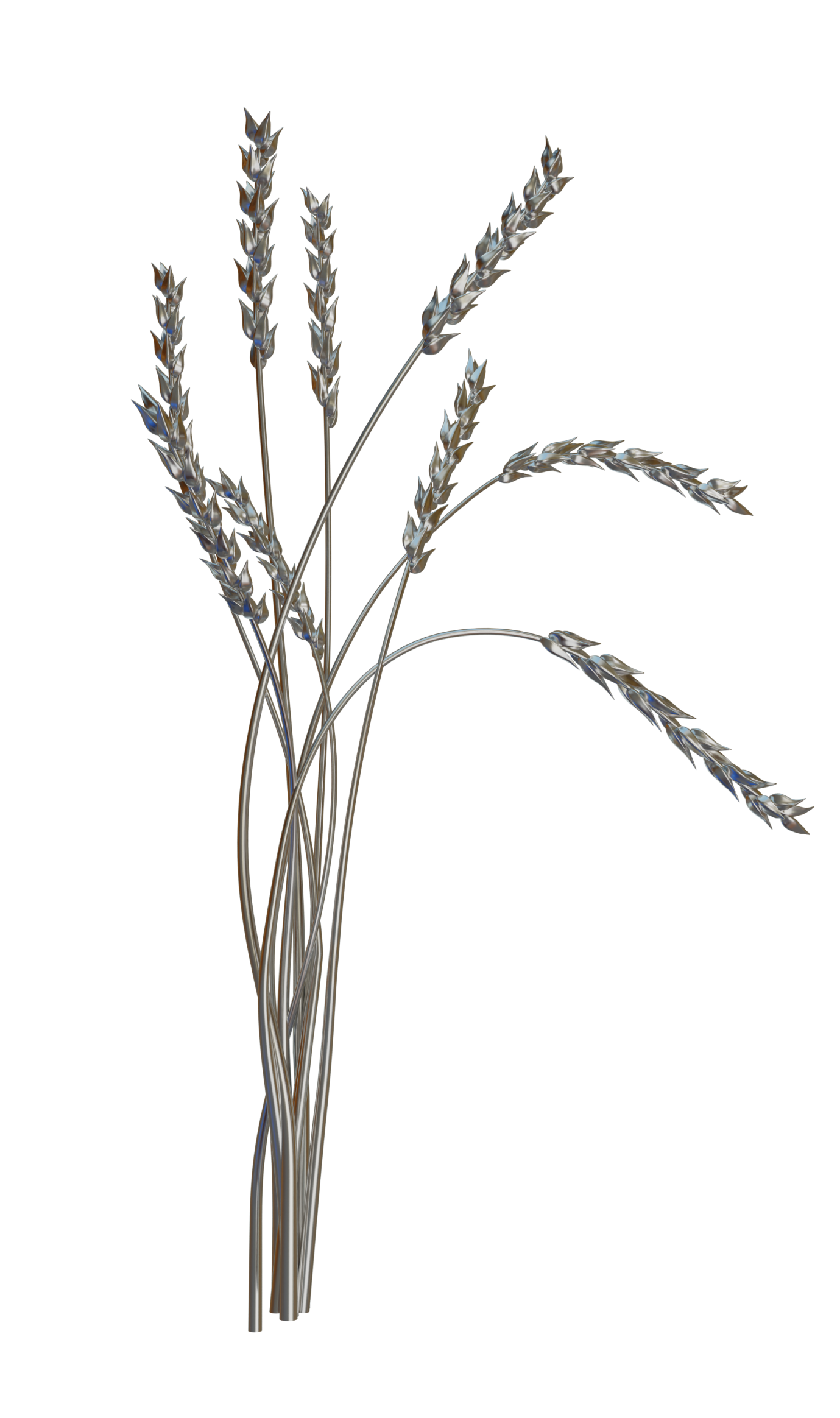 Governance Token Holders - Benefits to all stakeholders
There is something for each party involved
Liquidity providers

Instant Settlement

Immediate and in stated FIAT

Staking Income

Launch Partners

Rebates

Holders of the token gain discounts and rebates when using the platform

Staking

Multiple revenue streams available

Retail

Foundation

The rights to appoint members of the Agridex foundation, and steer investment to favoured projects

Instant settlement and huge expected demand
Powered by L3COS™ Technology
Get in touch
Drop us a line,
let's get in touch